A SURF REVOLUTION
A family tradition since 1956, Bennett Surfboards has been in the surf industry longer than any other Australian manufacturer.
The way he chose to fix the 1958 dilemma would touch millions of surfing lives over time, even though most of those millions would never have been aware of the invisible hand behind their boards.
Read more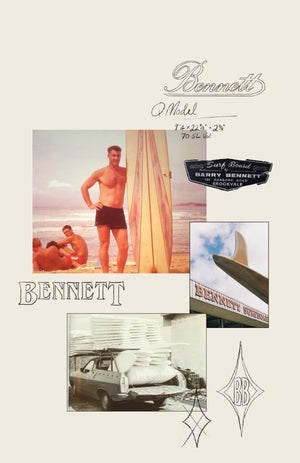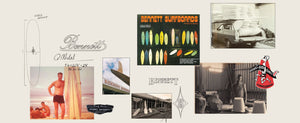 Three generations of supplying quality surf craft products and service.
Bennett Surf is proudly Australian owned and operated.